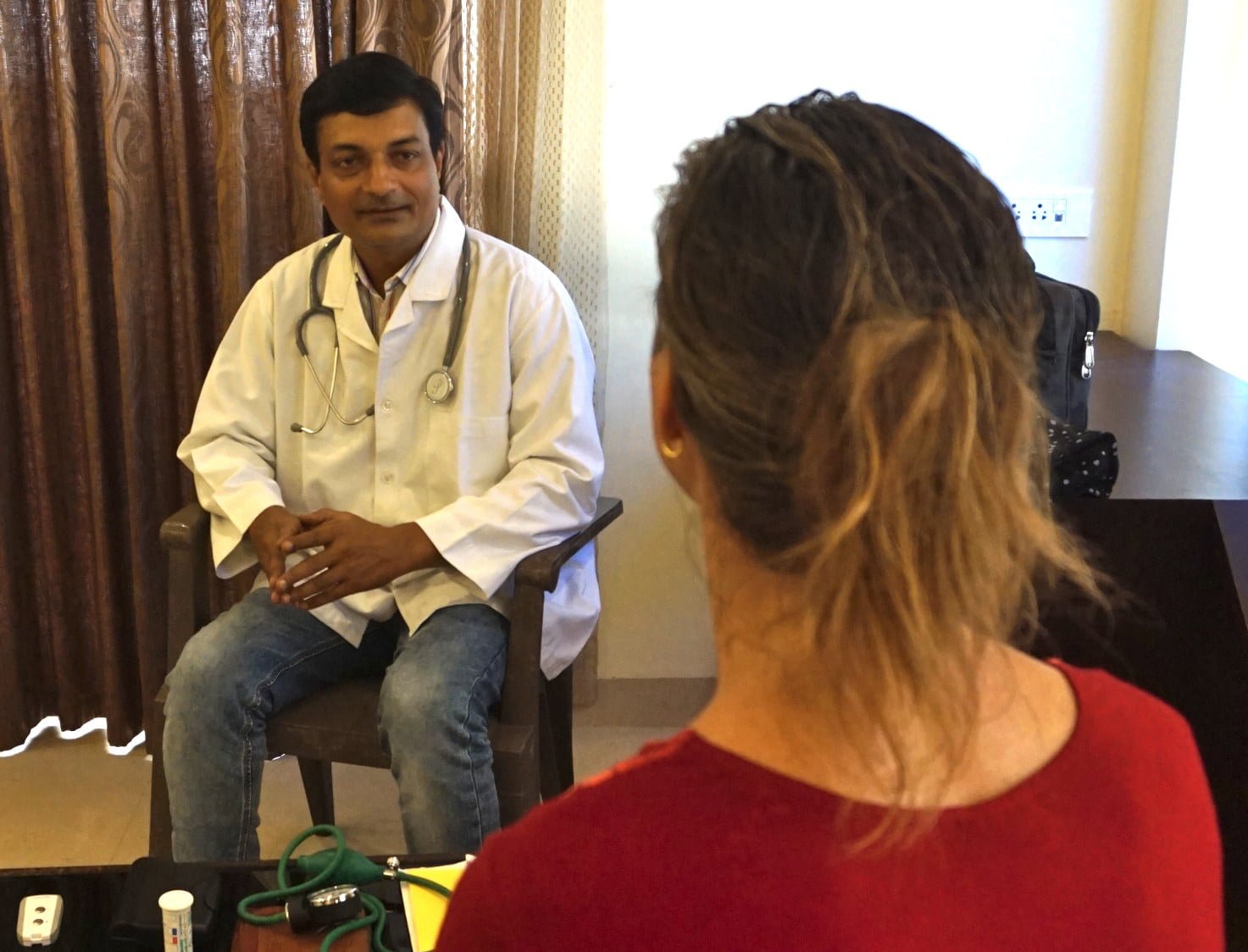 Dr. Mayur's Energy Medicine Clinic
Follow Nature's law of Cure
I take an integrated approach to health care – one that recognises the importance of addressing the mental, emotional and physical facets, all of which are interconnected. I will facilitate your own healing journey to help you rebalance your body, mind and soul.
I am Dr. Mayurkumar
I treat all kinds of illnesses with the method of 'Treat from Root'
I am a Registered Homeopath, approved by the Maharashtra Council of Homeopathy, and I have also completed post graduate course of studies in "Homeopathic system of medicines" in the field of Homeopathy from the renowned Hahnemann College of Homeopathy based in the UK.
Holistic approach
I take a holistic approach to health with the ultimate goal of aligning the body with the mind. I see my patients as a whole, rather than a sum of different parts. In other words, with my homeopathic approach I aim to place your symptoms in your individual context, not to look at them in isolation. I will listen to your concerns – physical, mental and emotional – and consider them within your individual context. Taking into account the entirety of your symptoms, I will then create bespoke Homeopathic Medicines to help stimulate your body's natural healing mechanisms.
My empathic and compassionate nature puts me in an ideal position to offer Homeopathy as a non-intrusive, complete healthcare choice.
What are the benefits?
All natural
Homeopathic remedies are solely made from natural ingredients.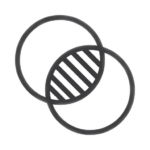 Non-interfering
You can take homeopathic remedies alongside conventional medication, they will not interfere with their action.

Safe
Homeopathic remedies are safe, with no toxic side effects.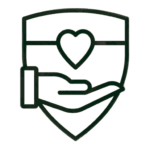 Non-addictive
Homeopathic remedies are non-addictive.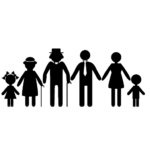 For everyone
Any person with an acute or a chronic condition can find homeopathy beneficial. It is for children and adults, from babies, pregnant women to the elderly.
What to expect?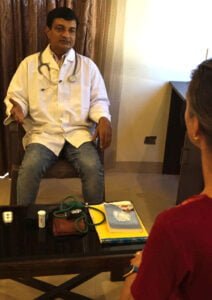 We start by talking about whatever ailment is bothering you and we'll discuss your medical history. Everything you say is completely confidential.
I'll then use different tools and methods for a physical examination, like taking your blood pressure or monitoring your heart rhythm by an electrocardiogram for example. From here, I'll recommend tests and other diagnostic procedures, which can be done by a laboratory. An example of this is a blood sugar test for a diabetes patient. If the consultation is taking place by phone or online, I will give instructions on what information I need to receive, like photos of your tongue for instance and test results.
Based on the physical examination and totality of mental and/or emotional factors, I'll explain the underlying causes of your symptoms from a homeopathy perspective.
I'll describe the steps we'll take to help you feel well again.
I'll prescribe homeopathic medicines and where needed, I'll add dietary and lifestyle advice to help you feel better.
During or after the treatment we will always have a follow up consultation, either by phone, online or in person.
Some of the areas where homeopathy may help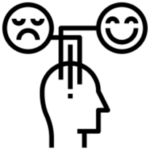 Emotional problems
stress, low confidence, anxiety, depression, fears, anger, exhaustion, grief or insomnia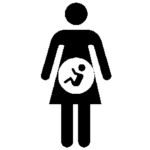 Fertility, conception and pregnancy related discomforts
endometriosis, uterine fibroids, polyps, PCOS or lack of ovulation, morning sickness, exhaustion, varicose veins, post natal care issues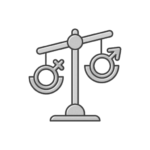 Hormonal disbalances
PMT, lack of periods, painful or irregular periods, endometriosis, menopause, thyroid, diabetes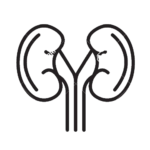 Organ related problems
kidney, stomach, liver, gallbladder, pancreas
Childhood illnessess
colds and flu, glue ear, colic, asthma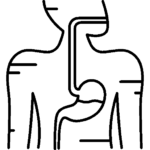 Digestive disorder
IBS, constipation, food allergies, candida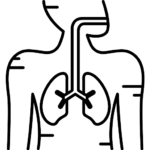 Hay fever and respiratory system disorders
asthma, pneumonia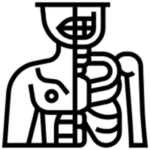 Musculoskeletal problems
arthritis, sports injuries, back pains, stiff muscles or broken bones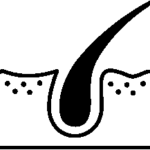 Skin problems
eczema, psoriasis, hives, rash
Consultation Fees
90 minutes. In person, online or by phone
Bespoke homeopathic remedies
made by Dr. Mayurkumar
For 1 month.
India Post Special Delivery

Charges depend on weight, size and destination.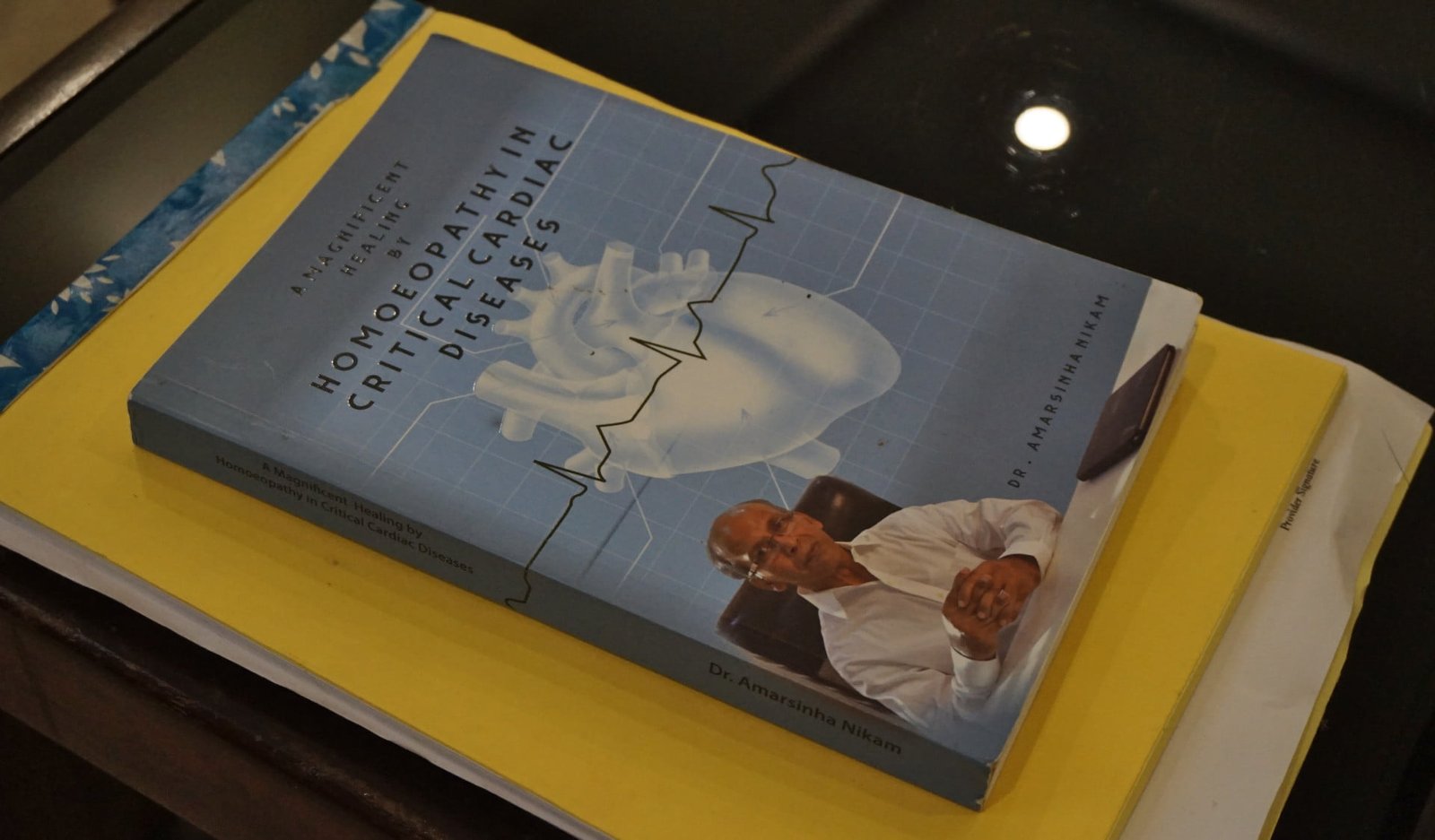 Frequently Asked Questions
Still have questions? Learn more about our services.